As a core product offering, Strike Technologies continues to strongly focus on its comprehensive range of low voltage industrial earth fault protection equipment. The products have been in the market as the "epc range" since the 1970's. Their excellent quality and reliability has gained them a strong reputation in the market as a leader in their field.
The EPC group of products provides a wide range of protection options specifically for the large industrial, mining and medical sectors. The protective characteristics include earth fault protection, earth fault current limiting, integrity testing of electrical systems and monitoring of the integrity of certain electrical components.
ADIT
Adjustable current and time sensitive earth fault relay.
This Electronic earth leakage protection relay is mostly used in operation for residually connected current transformers or core-balance transformers. It also serves as a neutral compensator for restricted earth fault protection.
Elsec and Elcor
Sensitive Earth Fault Relay hello
The Elsec and Elcor present a trusted sensitive earth fault relay and sensor combination to use in the motor control centre, soft starter, variable speed drives, direct online and feeder applications.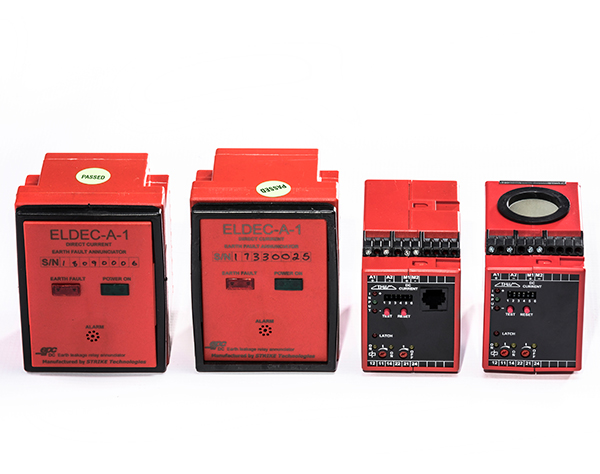 Eldec
DC Sensitive Earth Fault Relayh
This relay is designed for use on earthed battery systems to detect low-level earth fault currents and to give maintenance personnel an early warning of deterioration of insulation, as well as assistance in determining.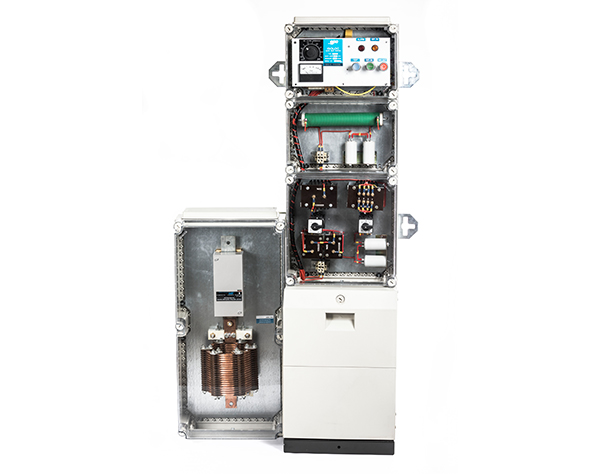 Industrial Isoloc
Insulation Monitor and Earth Fault Limiter
The Industrial Isoloc provides a real saving in operational costs of continuous process plants. The damage at the point of a first earth fault is now eliminated. Earth bonding circuits are not stressed in any way.
Adjustable test probes are designed to stimulate a controlled earth fault on systems where earth leakage relays are installed in mining, industrial and commercial applications.